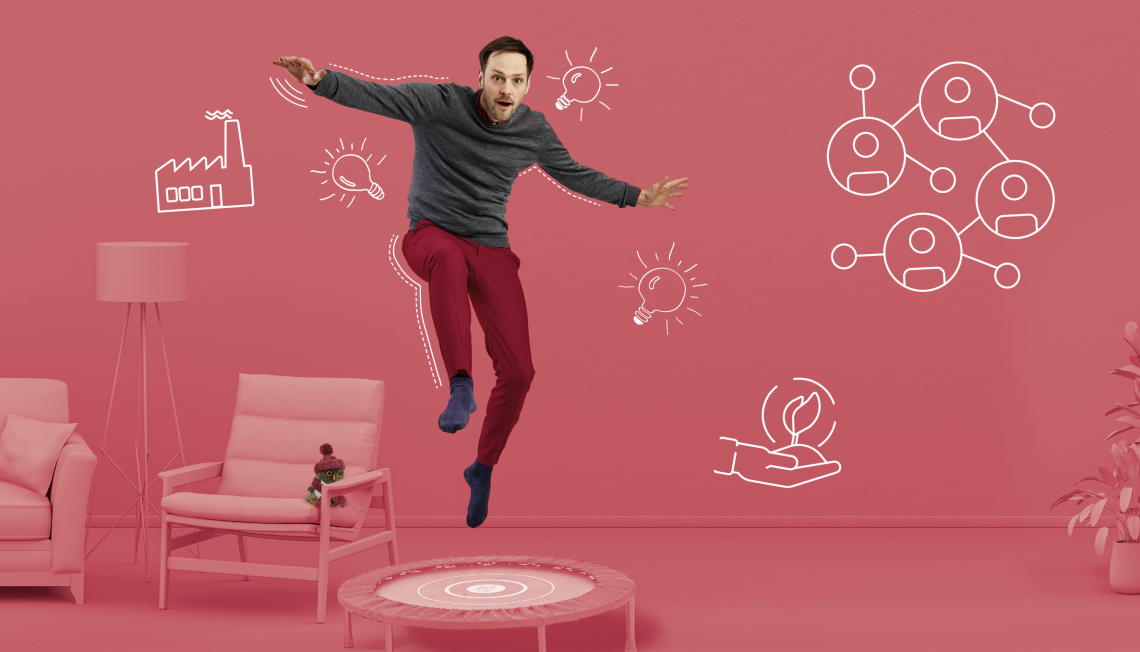 The Innovation and Cooperation Department mainly assists small and medium-sized companies with innovation-related processes. In order to withstand global competition, companies are compelled to design and manufacture high-value products, both in terms of functionality and quality, within ever-shorter innovation cycles and in a temporally, materially and energy-efficient manner. In many cases, this is only possible through networking as well as through collaborative arrangements with other companies or research facilities.
The Innovation and Cooperation Department's focus is therefore put on such networking and collaboration as well as on innovation projects from which innovative products, processes and services emerge. The structure of Germany's industrial economy is reflected in the department's areas of thematic focus.
Its Technology and Applications Cluster concentrates on the following content-related topics:
Electrical engineering, measurement and systems engineering, information and communication technologies
Sensor technologies, nanotechnologies, optical technologies, microsystem technologies
Energy-related technologies, environmental technologies, renewable resources, environmental process engineering
Health-related research and medical technology, bio-technologies, bioprocess engineering
Material-related technologies, production technologies, construction technologies, textiles research, physical measurement technologies
Automotive and traffic management technologies, aviation and aerospace technologies, mechanical engineering
Food technology, animal husbandry and breeding, plant utilisation and cultivation.
Its industries of focus are:
Mechanical engineering
Computer, electronic and optical products manufacturing
Information technology and related services
Metal products manufacturing
Textiles, clothing and leather
Electrical equipment manufacturing
Chemical products manufacturing
Construction
Automotive manufacturing
Energy supply
Food and feedstuffs manufacturing