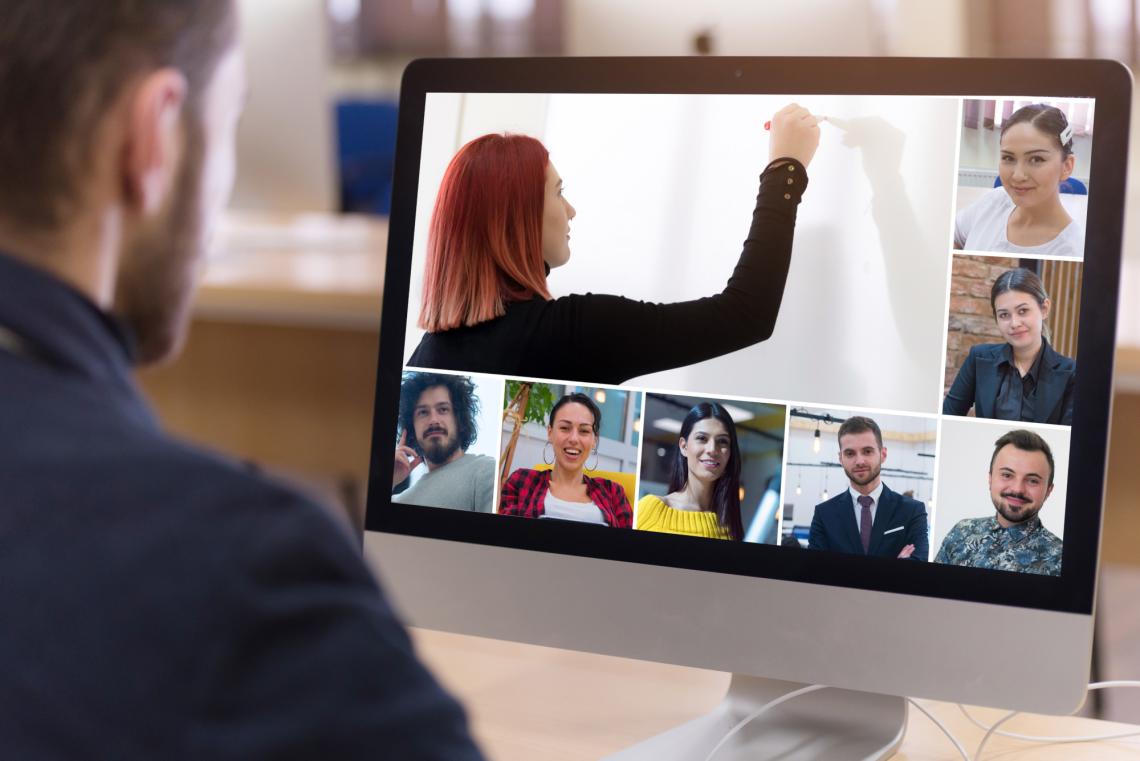 Like all areas of society, education is also being shaped by increasing digitalisation. Here, however, it always has a double meaning: digitalisation and digital technology can be the subject of learning, but also the means and method of learning.
Digital Literacy and Digital Competences
The "digital technology field of learning " is understood as a special part of technical education. It is divided into two aspects: Basic knowledge which all people should have, and special knowledge which people need who are professionally involved with digitalisation and digital technology.
The basic knowledge for everyone can be called digital literacy, on the basis of literacy as the teaching of basic cultural techniques. It is at the same time part of the broader technological literacy, which includes both digital and non-digital learning subjects.
In terms of lifelong learning, digital education concerns all stages of the educational pipeline, from early childhood education to general education schools, vocational education in schools and companies as well as higher education and qualification and adult education. In some of these phases, the general education aspect – digital literacy – is essential, especially in early childhood and general education. The vocational and professional specialised knowledge is usually acquired in vocational and/or higher education training and further education.
Digital educational technologies
However, digitalisation and digital technology can also be means and methods. In this sense, digital education concerns a special area of educational technologies and (media) didactics.
Digital technologies can support various teaching and learning functions. These include, for example, the illustration of facts through simulations, the spatially distributed organisation of courses through webinars or virtual laboratories. Competence diagnostics are also part of this: Through online self-assessments or automated learning analytics, learner data can be analysed and evaluated using modern methods (big data, machine learning). Especially these latter methods of analysing learner characteristics demand a high grade of legally and ethically responsible handling of personal data.
Advise, analyse, promote, organise
We support our customers and clients in project funding, which is aimed at educational institutions or cooperating companies. We also accompany innovations in the education system through studies, analyses, scientific reports and evaluations.
Learn more about our work
Education, Science an Humanities