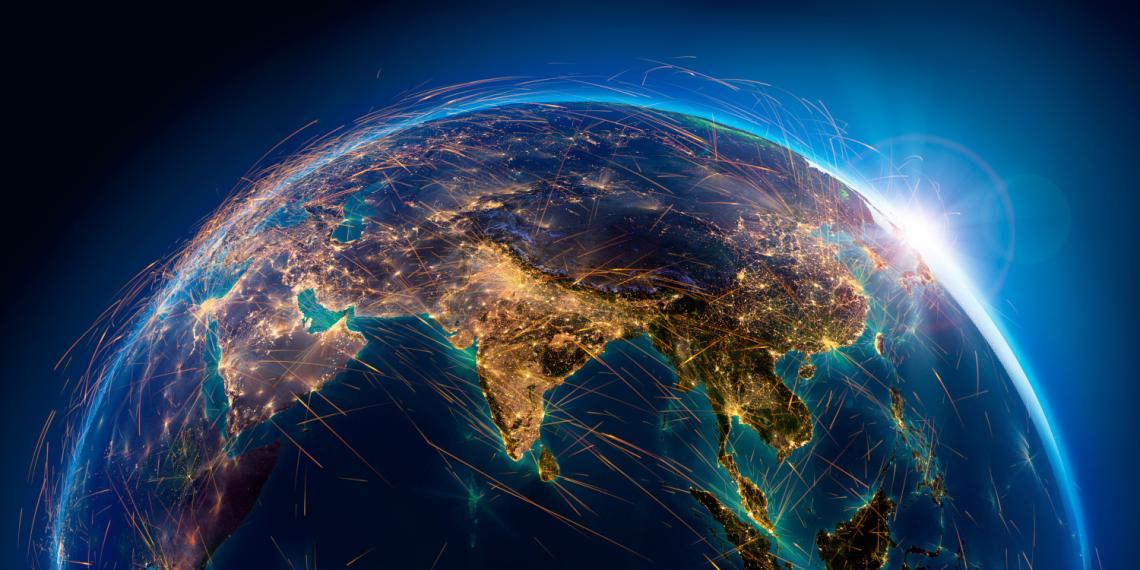 The buzzword 'NewSpace' depicts the increased commercialisation of the aerospace sector in recent years. The sector is increasingly being shaped by companies – a growing number of which are start-ups. Nevertheless, national space agencies (and the ESA) are still key players in this development. In terms of European space travel, the German aerospace and NewSpace ecosystem is seen as an important technology developer and driver of innovation. For these NewSpace players and their downstream business models, the transfer of technologies and data to sectors from outside the field of aerospace is one of the keys to success. After all, the innovations that come about here prepare the way for and provide inspiration for many other technologies, such as mobile communications, automated driving, livestreaming, video conferencing and climate research.
Much like the aerospace industry, the aviation industry is exposed to new stimuli from start-ups, which often present a challenge to established manufacturers. With the arrival of vertical take-off electric aircrafts ('air taxis'), the vision of the start-ups will soon be a reality. These air taxis have the potential to ease the load of private transport on the ground, particularly in urban conurbations and for medium-haul journeys. The success of business models and market entrants will be determined not only by price and availability, but also by the safety of these self-flying aviation devices – and the associated level of market acceptance.
For the NewSpace and air taxi sectors alike, there are challenges that must still be overcome in order to pave the way for further development. These include creating a secure legal framework, clarifying liability and insurance issues and securing the necessary venture capital.
As access to space becomes increasingly affordable due to the technological developments and opportunities for technology transfer, another outcome is that the aerospace sector is becoming more relevant to the wider economy. Research and industry activities that were formerly based in large-scale facilities are becoming significantly more diverse. New business models are being developed and a very dynamic field for deep tech start-ups is opening up. This calls for new skills and new ways of thinking and acting, as well as new types of funding for science and the private sector.
Advising, Analysing, Promoting and Organising
We analyse and evaluate the socio-economic impacts of current and emerging developments in the aerospace industry. This enables us to help our clients recognise areas where action is required at an early stage.