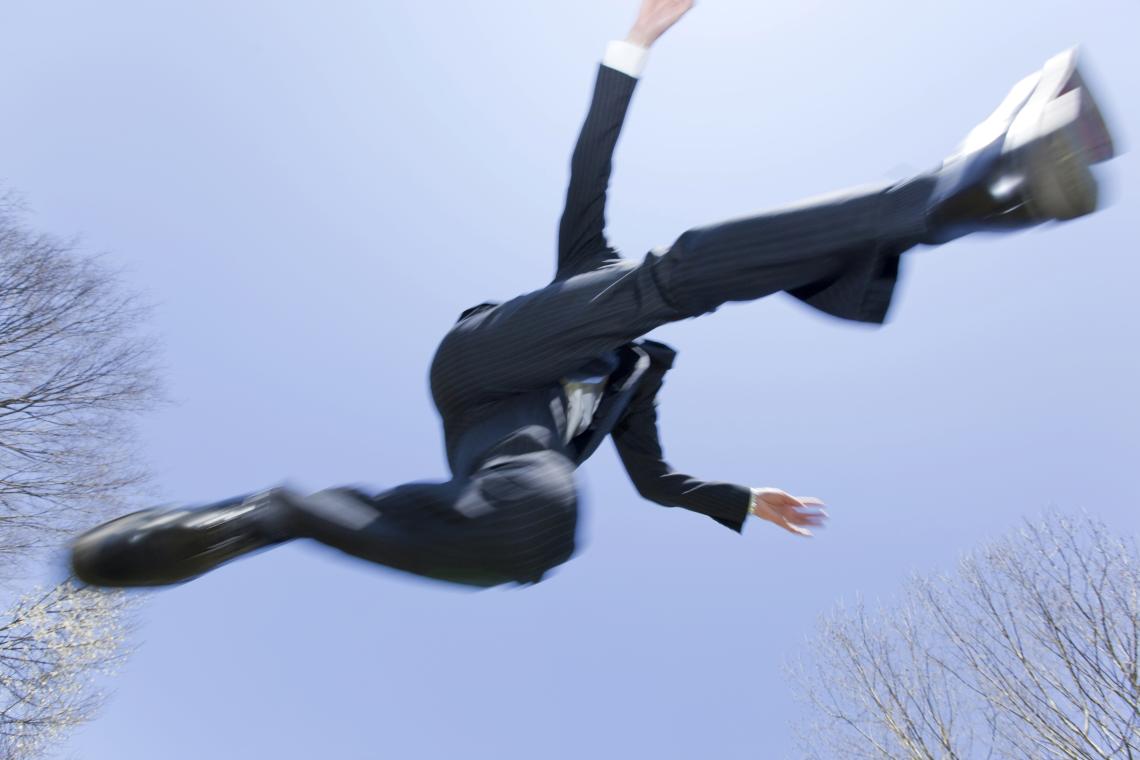 Among the countries distinguishing themselves through high innovativeness and competiveness, Germany has earned a top position. In order to be able to permanently solidify this position or even to improve it, research, science, business and the society must constantly put their performance to the test and continuously improve it. The task of innovation policy is to create the required framework conditions and prerequisites, to implement measures for the promotion of innovativeness and the elimination of barriers to innovation as well as to merge the resources and competencies of stakeholders. In building on these ideas, new alliances and strategic partnerships can be created which will focus on the societal tasks and challenges and improve performance in the areas of state aid provisions and the business sectors in a targeted manner.
Education Research and Innovation Go Together
In order to generate relevant knowledge and know-how which can be applied to concrete challenges and, at the same time, increase competitiveness, in our view it is necessary to always keep in mind and build on the triad of education, research and business. When all three aspects of this knowledge triangle work together synergistically, ideas can lead to advancements relevant to the society and simultaneously increase competition; thus innovations are created. In this regard, the spectrum of technology-based products, processes and services is broadened by social innovations.
Dynamic Innovation Processes
Keywords such as maker movements, citizen science and open innovation describe novel phenomena which can supplement existing structures of the German innovation system and offer a source of unconventional solutions. Even if it is not yet definitively foreseeable how these developments will manifest themselves over the long term, they describe the transformation to which even the innovation system itself is subjected. Markets and communities are created with new rules and functionalities which are characteristic, for example, for innovative start-ups. New players are integrated into the innovation process so that even minor impulses can be transformed into a society actively engaging in innovation practices. Such a dissemination of the "innovative basis" requires new political concepts both for the political opinion forming and decision making as well as for its concrete implementation.
Advising, Analysing, Promoting, Organising
We support our customers and principals as they develop effective tools for changing innovation and value-creation processes. In this regard, it is necessary to scrutinise the existing constellations of players, structures and mechanisms, to continue to develop them, to enable deliberately placed openings and to search for international cooperations in a targeted manner. In particular, the European Union offers the opportunity of not having to master substantial tasks individually but rather in cooperation with partners and to be able to incorporate suggestions from other countries.
In addition, as a knowledge-intensive service provider, we promote the supplying of evidence-based decision making bases, the development of innovation policy concepts and operational measures as well as scientific support and analysis in practice. Through intensive exchange with established and newly-added players and the thus guaranteed embedding in scientific and innovation policy discourse, we provide our customers and principals with comprehensive, well-balanced and yet pointed information of high usefulness.