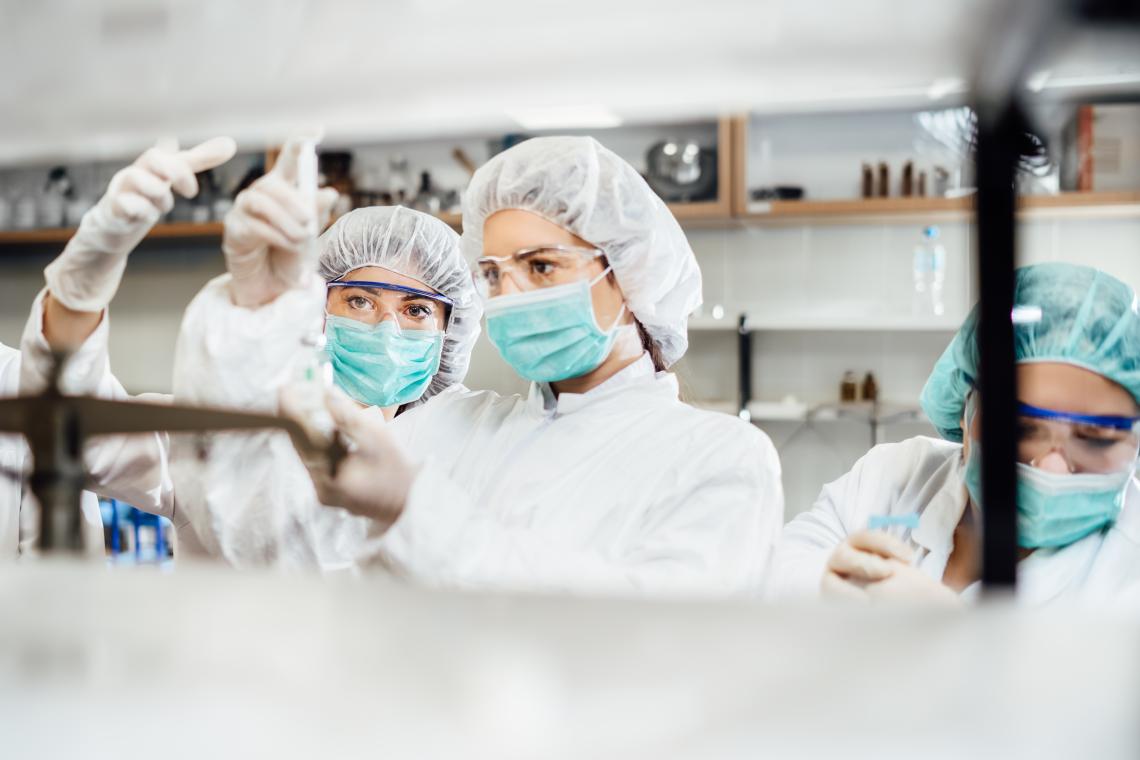 The need for new active substances is immense, because medicine is still powerless against many diseases. Non-communicable diseases such as dementia, Parkinson's disease or certain types of cancer will become more common in the future as people grow older. Infectious agents are constantly changing and becoming resistant to tried and tested agents; and new viruses such as SARS-CoV-2 present us with unimagined challenges.
New drug classes, new molecular targets and completely new methodological approaches can advance drug discovery. It often takes many years from the first successful trials to the approval of a new drug. Science and industry work closely together in drug discovery. Results from basic research must be transferred to industrial partners so that they can successfully develop them further. New forms of cooperation and funding formats can help to make this collaboration even more attractive.
Advising, analysing, organising, promoting
For many years, we have been involved in all national and international aspects of drug discovery and development. We support research and development, taking into account the latest technological possibilities, complex regulatory requirements and various models for cooperation between all stakeholders in the development process.
We advise decision-makers at all levels on the transfer of scientific findings into medical application. We develop suitable solutions and implement corresponding support measures for specific topics and depending on the consulting and support requirements of our clients.