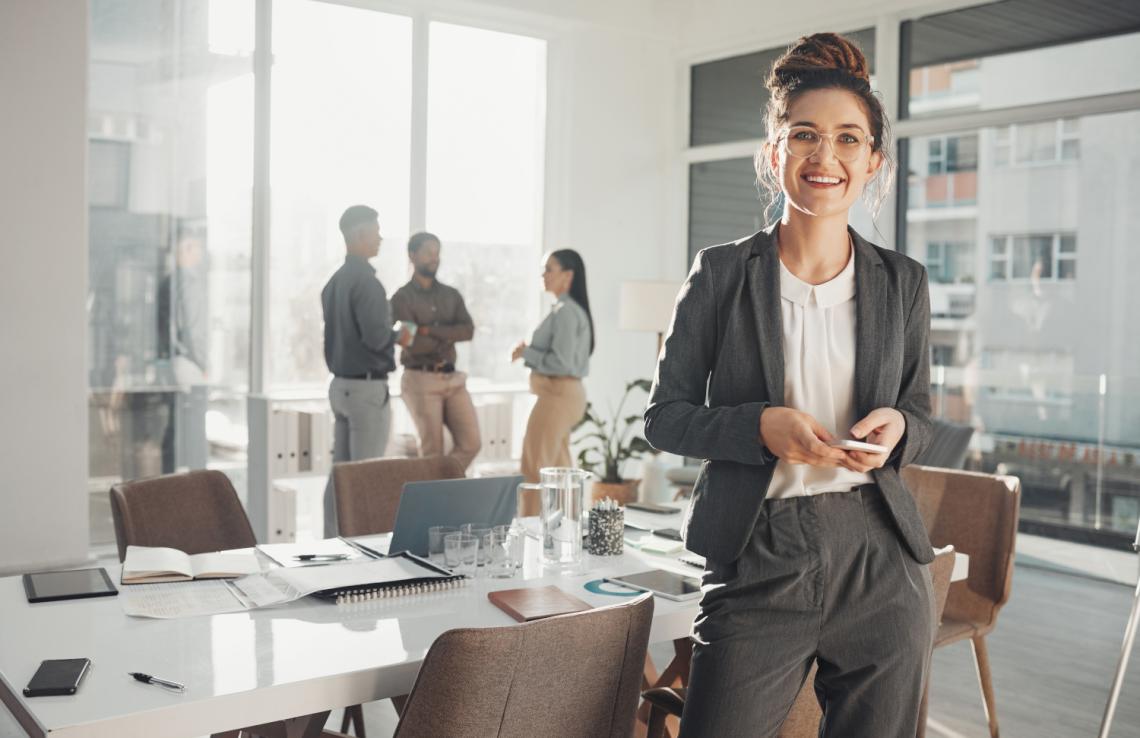 Start-ups have an important economic significance as part of the innovation ecosystem. Being a drive of technological and non-technological innovation and of innovative business models, start-ups provide new impetus for the digitalisation of established companies and even entire markets through their pioneering work. They often use or combine new technologies and innovative business models to optimise processes, use resources more efficiently and provide answers to current questions for a wide range of industries and diverse target groups. Thus, they do not only help to introduce the use of innovative technologies on a large scale, but also help to increase the innovative capacity of companies.
Furthermore, they frequently create solutions for urgent social challenges and pave the way for new ways of thinking and for breaking through habitual patterns of action. In this way, they can positively influence the change towards a sustainable use of limited resources.
At the same time, start-ups occupy the potential to develop into significant companies within an industry or business location. It is therefore not surprising that certain start-up hubs - like Berlin's digital start-ups - employ more people than other industries.
Start-ups are also the initiator when it comes to introducing new ways and structures of work and making them socially acceptable. Concepts such as "new work" and methods such as "design thinking" or "agile working" evolve from the start-up scene or are closely linked to it.
Advising, Analysing, Promoting and Organising
We support start-ups and young companies within the information and communication industry - by means of start-up competitions and funding programs of various clients. Our core competencies are coaching and consulting, from the innovative idea through to the growth phase. We also help to build up and develop support networks for young companies in order to successfully establish relationships with investors and potential business partners within the established economy.