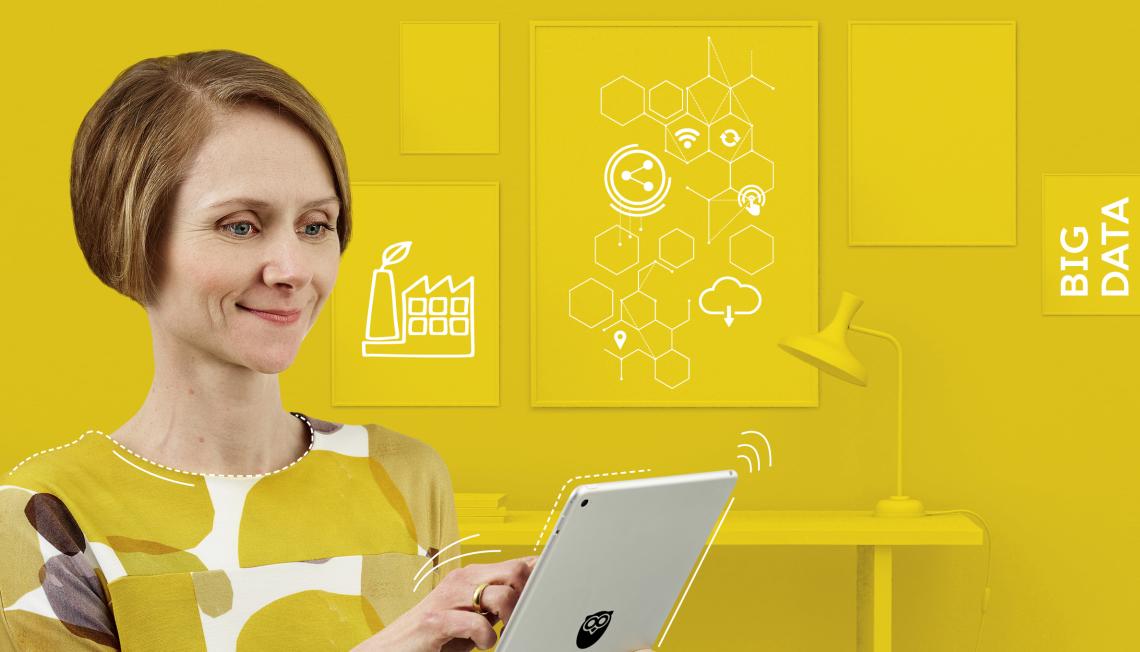 "Think regionally – act globally" is the motto of the Regional Transformation and Economic Development Division. The economic and social development of regions in national and increasingly in international competition is very high on the political agenda. Innovations and suitable innovation policy are thus considered to be important driving forces. Moreover, international know-how and technology cooperations are increasingly gaining in importance.
The development, support and assessment of regional networks (clusters) as driving forces behind innovation and transformation is one of our most important fields of action. At the same time, it entails improving international competitiveness. The focus is on the issues concerning how to improve competiveness of clusters but also on measures which support the management of such networks. The goal is to improve the interplay of all players in order to improve cluster-based innovation policy and to contribute to its successful implementation.
The Regional Transformation and Economic Development Department works on projects for a wide array of customers: German federal and state ministries, the EU, various national and regional governments in Europe and worldwide as well as for various public and private innovation agencies and cluster initiatives.
Moreover, the "European Secretariat for Cluster Analysis (ESCA)" was created from this department – a wide-ranging, international network of experts – which, since 2011, is under the management of the Regional Transformation and Economic Department, has advised and assessed almost 1,000 cluster management organisations worldwide and has also been awarded the Seal of Approval which enjoys widespread international recognition.