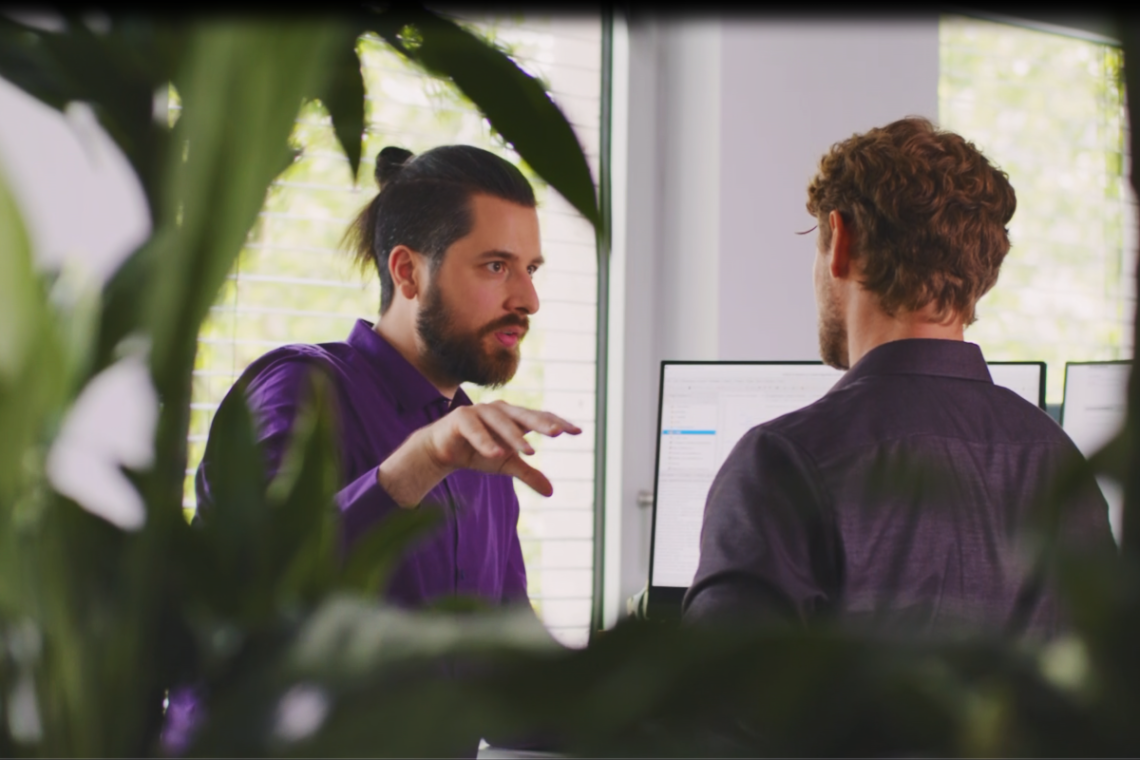 To enable ongoing and structured monitoring of the framework environment for your programmes, we use special analysis and visualisation tools that are subject to continuous enhancement. This means you are always informed of relevant trends in research and development, but also in business, politics and society.
Analysis and expert assessment of developments, innovations and trends provide important foundations en route to more effective funding for research and business development. On this basis, measures can be developed and evaluated, and topics for further in-depth analysis can be identified and opened up. Monitoring of the framework environment is the perfect complement to international monitoring and these can be combined.
Keeping an Eye on Interdisciplinary Boundaries
Innovations particularly come about at the interface between disciplines, and also between sectors (cross-innovations), so it is becoming increasingly necessary to keep track of these sometimes fuzzy and often dynamic developments. After all, when nothing stands still, phenomena and players that were previously only of marginal importance, may now have a key role to play. We therefore combine quantitative and qualitative analysis, enabling aggregated conclusions to be drawn across data sources. Further enhancement of data triangulations is also used to identify new configurations of topics and players.
Professional Preparation of Monitoring Results
Results from monitoring the framework environment can be prepared in different ways:
In brief, easy-to-interpret overviews, accompanied by assessments from our own experts if required
In detailed analyses
For subsequent media use, for example for websites, press and public relations work
To present the results in a clear and compelling manner, the available visualisation options are subject to ongoing enhancement.