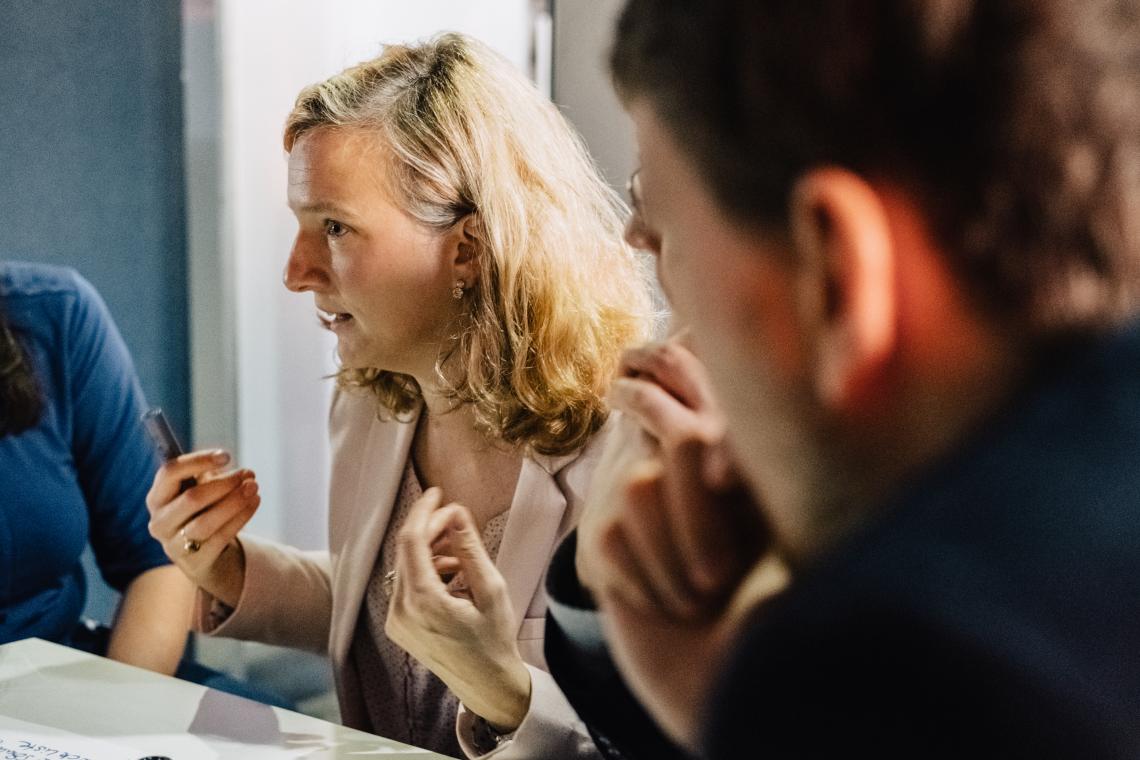 We support you in planning, controlling and monitoring your funding. Our project controlling mechanism and innovative reporting system with automatic reporting and interactive, exploratory visualisation are based on analysis and visualisation methods, which help you keep track at all times.
For budget and measure planning, we use the latest data management techniques. Using a large number of statistical investigations and evaluations, Predictive Analytics enables us to control your funding measures in a targeted manner. Real-time controlling focuses on your needs and target figures.
Support for Project Participants
The aim is to support project participants or funding recipients with a view to successful project realisation. To this end, we analyse deviations from original budgets and restore these. The data obtained in this respect is factored into different analysis and visualisation methods. With the aid of further analysis of all the project data available, the aim is to refine the quality of forecasting, e.g. from the anticipated outflow of funds to close of accounts.
Overview for Customers
On the basis of different methods such as Data Discovery and Predictive Analytics, we carry out for you partially automated requirements planning for financial resources. Thanks to clear, visual data preparation, robust conclusions can be made about:
the anticipated outflow of funds for ongoing funding measures,
the anticipated funding requirements for planned funding measures, and
the scope for planning new measures.
We advise you on questions relating to strategic budget management and project controlling, adaptation according to your requirements and management of your project resources.