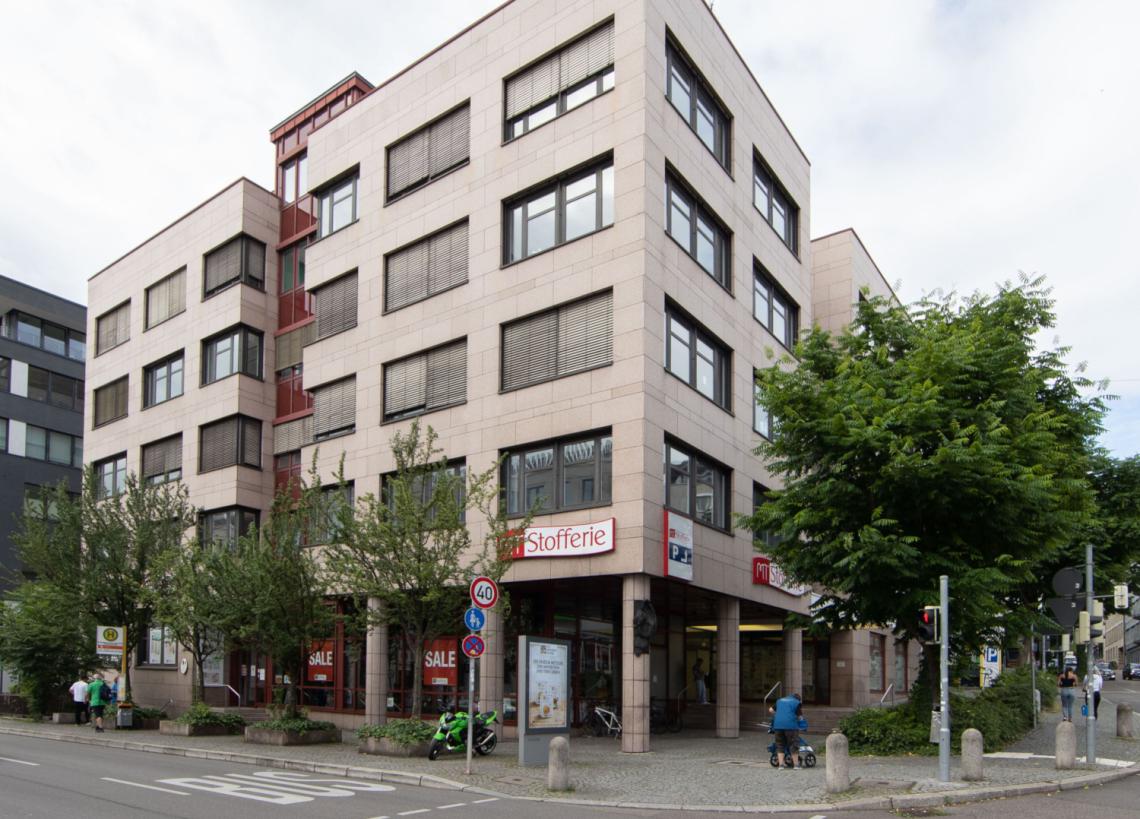 The ClusterAgentur Baden-Wuerttemberg opened in October 2014 and is run by the VDI/VDE Innovation +Technik GmbH in cooperation with the Baden-Wuerttemberg International GmbH and the Steinbeis Beratungszentren GmbH. The agency's aims are a close collaboration with the different state agencies in Baden-Württemberg as well as supporting the Ministry of Finances and Economy Baden-Wuerttemberg with the implementation of its cluster policy.
The agency offers numerous services for cluster managers and cluster organisations: coaching, increasing international visibility, mentoring or supporting management with the installation and extension of methods for technology transfer. It will thus make a contribution to the development of clusters in Baden-Wuerttemberg.
The team of the cluster agency Baden-Wuerttemberg has a long-standing national and international expertise in cluster management, coaching and cluster politics.
 
The cluster agency Baden-Wuerttemberg is situated in the historical House of Economy in the heart of town. The building was build from 1889 to 1896 as a State Museum of Industry for the Royal Central Office of Industry and Trade. It opened with an "exhibition of electrical engineering and applied arts" in presence of King Karl I of Wuerttemberg.
Branch office management
Dr. Gerd Meier zu Köcker
Tel.: +49 (0) 711 658355-0
Here's how you can reach us
VDI/VDE Innovation + Technik GmbH
Marienstraße 23
70178 Stuttgart
Tel.: +49 (0) 711 1233033