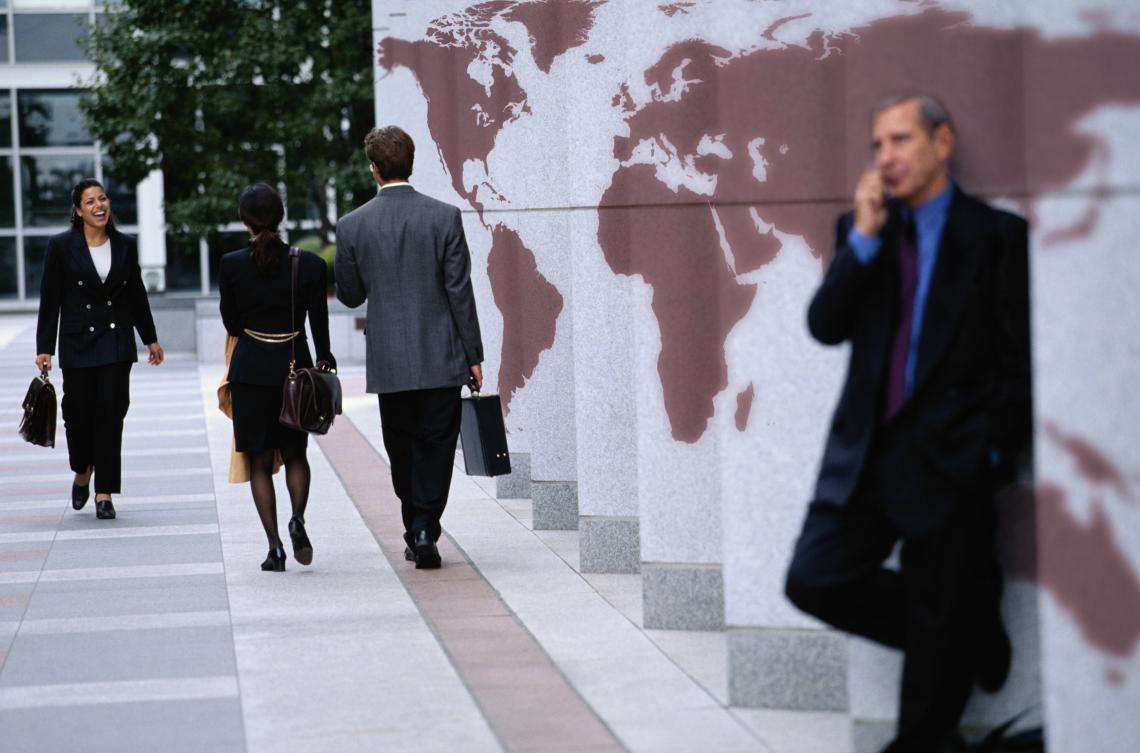 Germany is well-positioned, both technologically and economically, as one of the world's leading innovation locations. However, the global innovation competition is intensifying and new competitors are aggressively entering the markets. The value-creation chains are becoming more international and more complex. Thus, companies must be more flexible than ever when choosing their locations for research & development. At the same time, innovations are becoming more and more important and while at the same time also having to be adapted to the respective regional demand.
Even if Germany is among the most innovative regions in the world, it is also apparent that the innovation dynamic is slowly declining. Start-ups have been at their lowest levels for some time, patent applications submitted by small and medium-sized enterprises (SME) are decreasing and the degree of commercialisation of research results can be regarded as comparatively minimal. Thus, clusters will attain profound importance in the future as drivers of innovation in order to reverse this trend.
Innovation Management for SME
Because small and medium-sized companies often cannot afford their own highly-developed innovation management system, good cluster management can fulfil these tasks and thus improve the innovativeness of the entire cluster environment but also of individual players.
High-performing and sustainably acting cluster management organisations offer their players a professional, requirements-oriented and effective service portfolio, e.g. during matchmaking, the conveyance of know-how or internationalisation. As a rule, the development of innovative services involves substantial economic risks.
Consulting, Analysing, Promoting, Organising
For approximately 10 years, we have constantly dedicated ourselves to the theme of cluster management. Our service portfolio encompasses the analysis and evaluation of cluster management excellence. We coach and train cluster managers and advise politicians and funding organisations on cluster policy issues. In this regard, we are globally active in approximately 25 countries. Moreover, with our project office in Stuttgart, we have an on-site presence in the German metropolitan regions of Stuttgart and Rhine-Neckar as well as the Lake Constance and Upper Rhine region.